Route 101 has been named a finalist in the Managed Service Provider of the Year category in the Comms Business Awards 2021.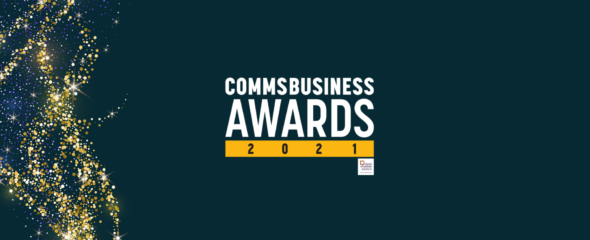 The Comms Business Awards are an annual celebration of the hard work and dedication from individuals, partners, and vendors across the Channel - acknowledging and applauding those who build pioneering solutions, contribute to innovative projects, or nurture supportive workplaces.
Route 101, a leading systems integrator of contact centre, customer engagement and unified communication solutions, has demonstrated a solid performance throughout 2020 despite the challenging environment. The business prioritises clear accountability, and a responsive, transparent working relationship with customers, acting as a trusted advisor, helping organisations to see the results they need and empowering teams to deliver.
Russell Attwood, CEO of Route 101 said:
"We are delighted to be named as a finalist for Managed Service Provider of the Year in these awards. Our finalist status is testament to the business' ongoing commitment to growth and development – we are consistently evolving and finding new ways to better serve our clients. Whilst the last year has been challenging, to be recognised in this way for our service quality and hard work is fantastic."
The Comms Business Awards will be held on Tuesday 21st September at the Hilton Birmingham Metropole.