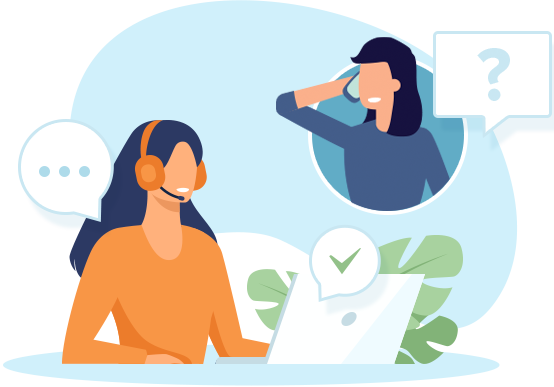 Zendesk training courses to empower your team

Expert Zendesk training from the Route 101 team
Training topics include: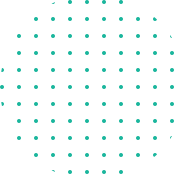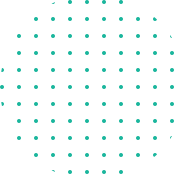 Our Expertise
Learn with Qualified Practitioners
Our expert Zendesk Implementation Consultants are here to guide you through an immersive training program that will empower you to leverage Zendesk like never before.
Remote & In-Person* Learning.
* Sessions run Mon-Fri 9-5 UK.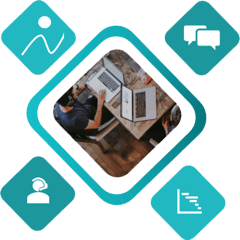 +
Certified Professionals
All training sessions include:
Regular Knowledge Checks
Assess your understanding of the material covered and reinforce your learning.
Access to the Zendesk Sandbox
Experiment and fine-tune your configuration in a dedicated Zendesk test sandbox environment.
Expert Guidance and Real-Life Use Cases
Benefit from our consultants' insights on best practices and real-world examples for optimal results.
Practical Scenarios and Hands-On Activities
Build your own customised workflows and tackle practical scenarios to boost your confidence in configuring the Zendesk platform.
FAq's
Things you should know
Common questions about Route 101's Zendesk training courses.
No! If you'd prefer an in-person experience we can offer that in our dedicated training space on site in our Bristol office.
Training courses can be scheduled from 9am-5pm Monday to Friday, excluding UK bank holidays.
These training courses are designed to give you the foundational knowledge and skills required to complete the official Zendesk accreditation.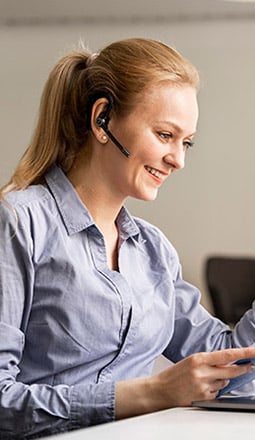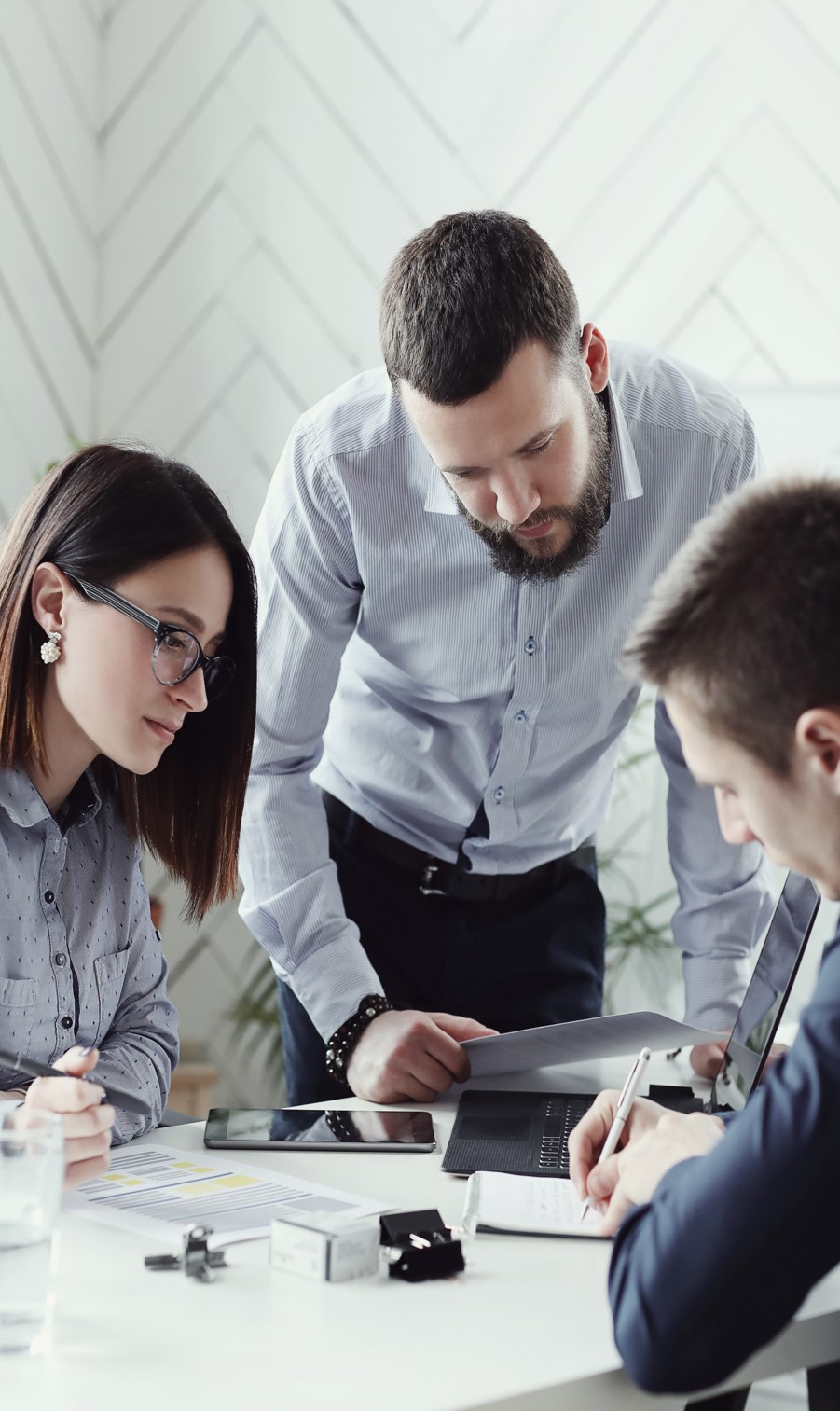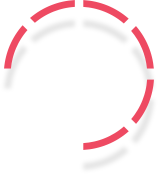 Want to learn more about our Zendesk training packages?
Get In Touch:
training@route101.com
Get In Touch:
+03330 440 100