EXCLUSIVE REPORT:
Navigating the Technology Seascape
A CCMA Research Project, supported by Route 101
Navigating the Technology Seascape.
A CCMA REPORT SUPPORTED BY ROUTE 101
The world of contact centre technology has never been richer or more dynamic than it is today.
New offers are launched almost every day. Providers from the well-established to brand-new challengers promise a dazzling array of benefits: the next big thing seems never far away. It has become a central part of every contact centre leader's role to understand how technology can support their teams and customers, build the case for investment, evaluate options, and ultimately implement the new technology and undertake the change management required to get the most from it.
At every stage of the voyage, there are critical decisions and actions: from making the case and writing the brief to selecting partners, building, launching and scaling new capabilities.
This report captures some of the knowledge and learnings from the experiences of others, and is intended to help anyone looking to maximise their chances of success when embarking on a voyage of change.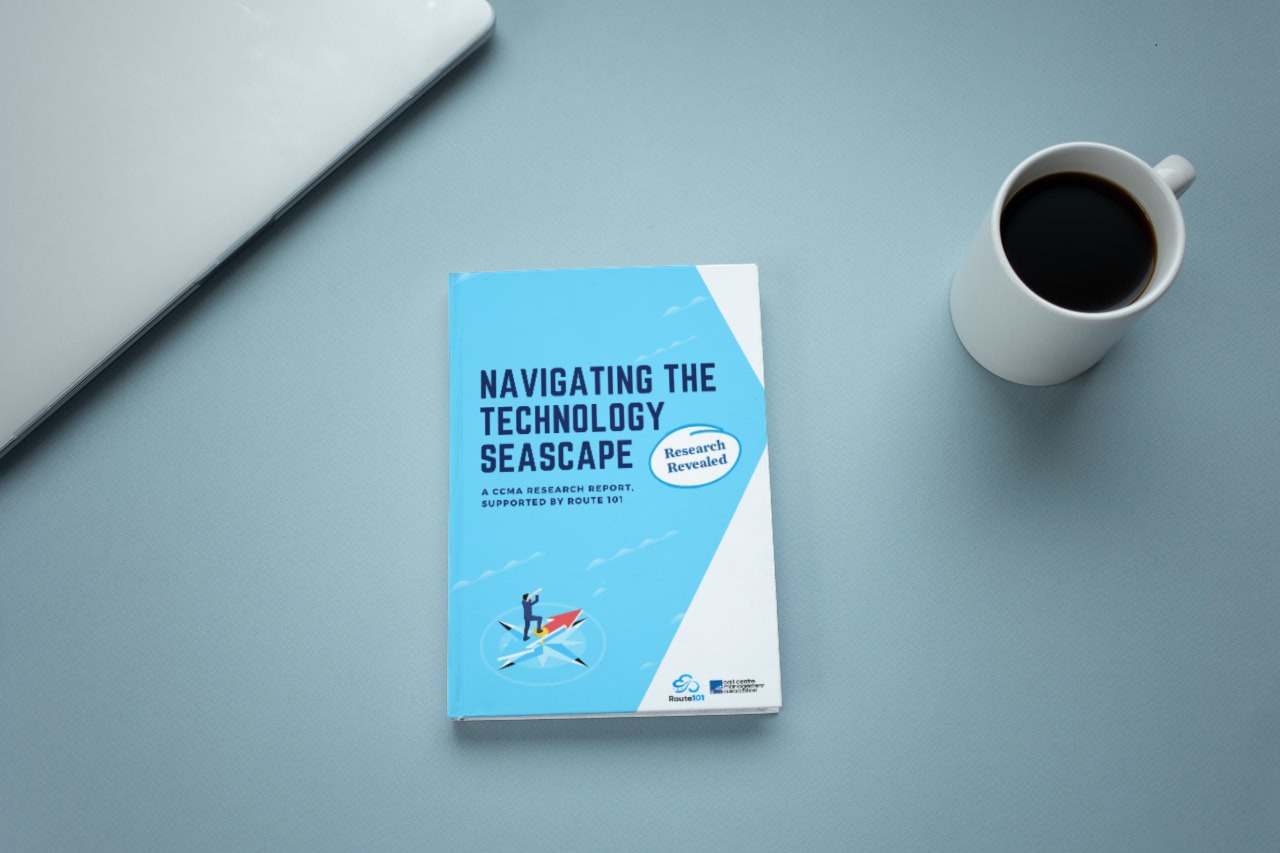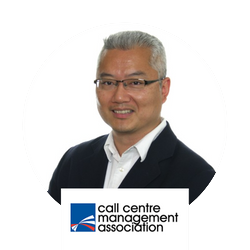 Stephen Yap
Director of Research at CCMA
ON-DEMAND SEMINAR: NAVIGATING THE TECHNOLOGY SEASCAPE
Join

Stephen Yap

as he uncovers the technology priorities and strategies for 2023 and beyond, and discusses with Samantha Gallimore, Customer Care Head of Product at The Very Group and Helen Davies, Head of Customer Services at Vp Groundforce, how best to navigate the technologies available and what it takes to create a partnership that can deliver success.